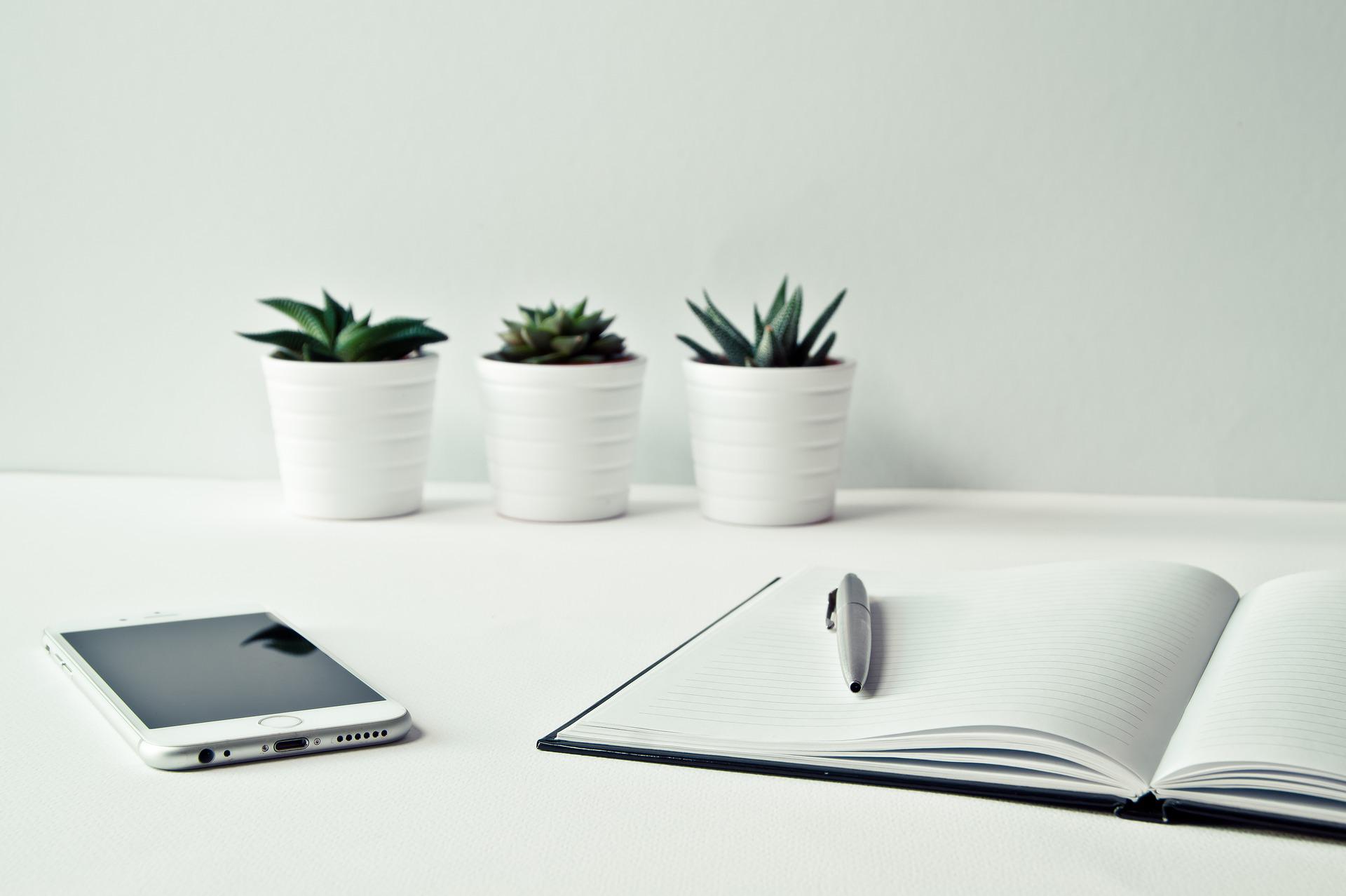 Get to know me!
I'm

Cate

Ryan.

I'm

an

editor

and

writing

coach

who

helps

authors

turn

their

books

into

reality.
If you're just looking for the quick and dirty of who I am, here it is: I love stories and I love working with authors all over the world. I founded Cate Edits in 2017 and have helped dozens of authors and edited millions of words since then. I'd love for your work to be my next project!
Keep scrolling if you'd like to know more about me—or meet my very cute but very furry editing assistants.
Services
Contact us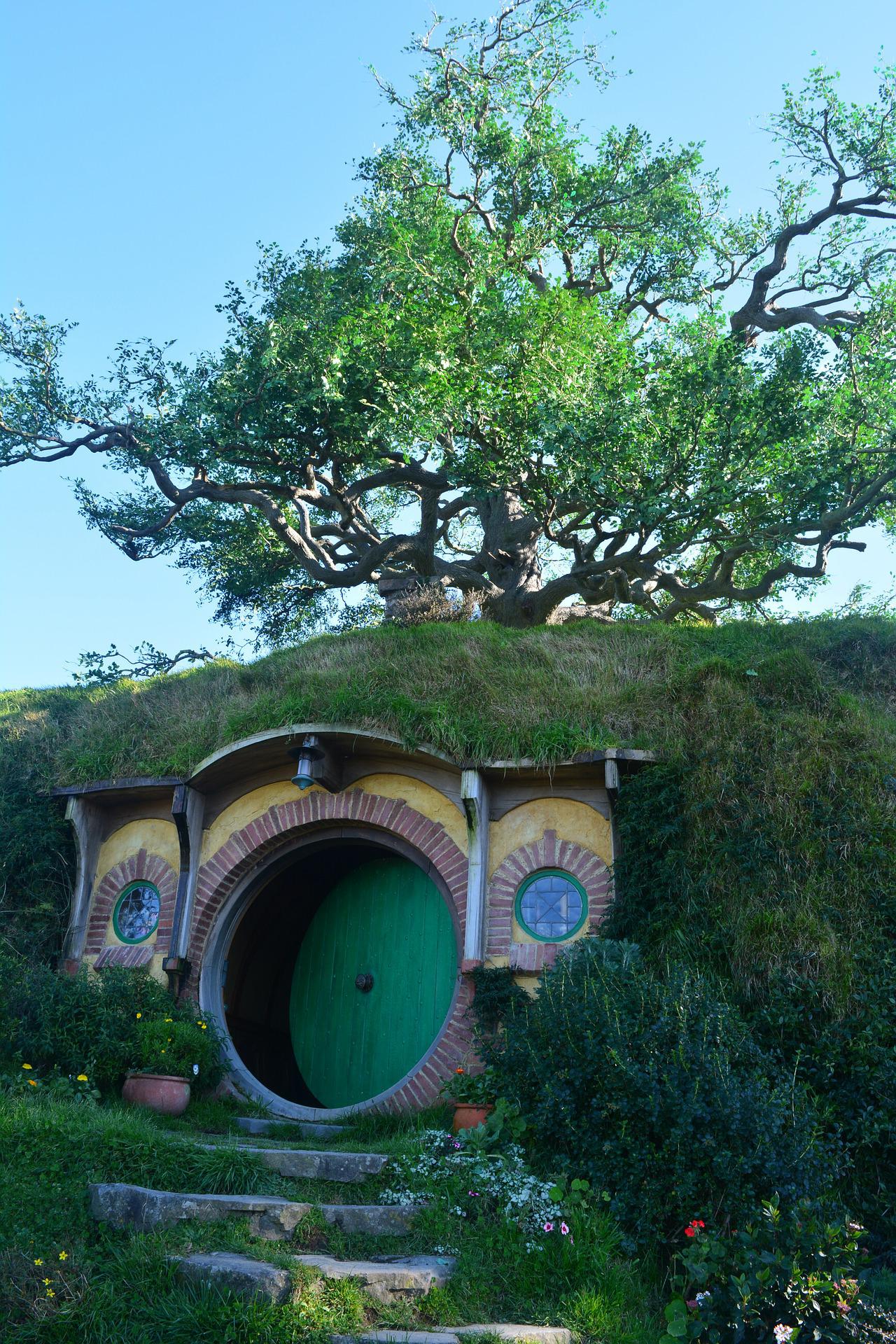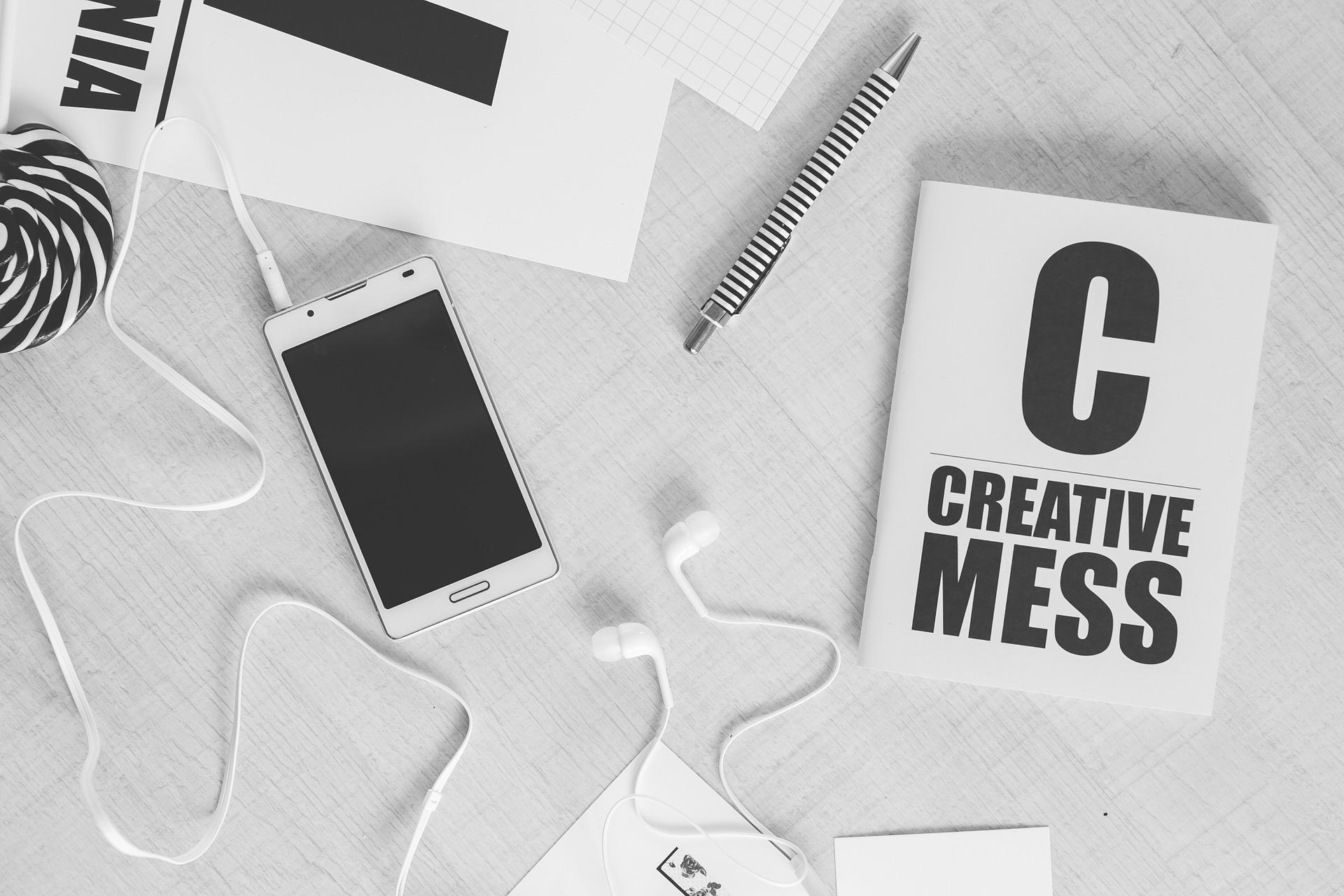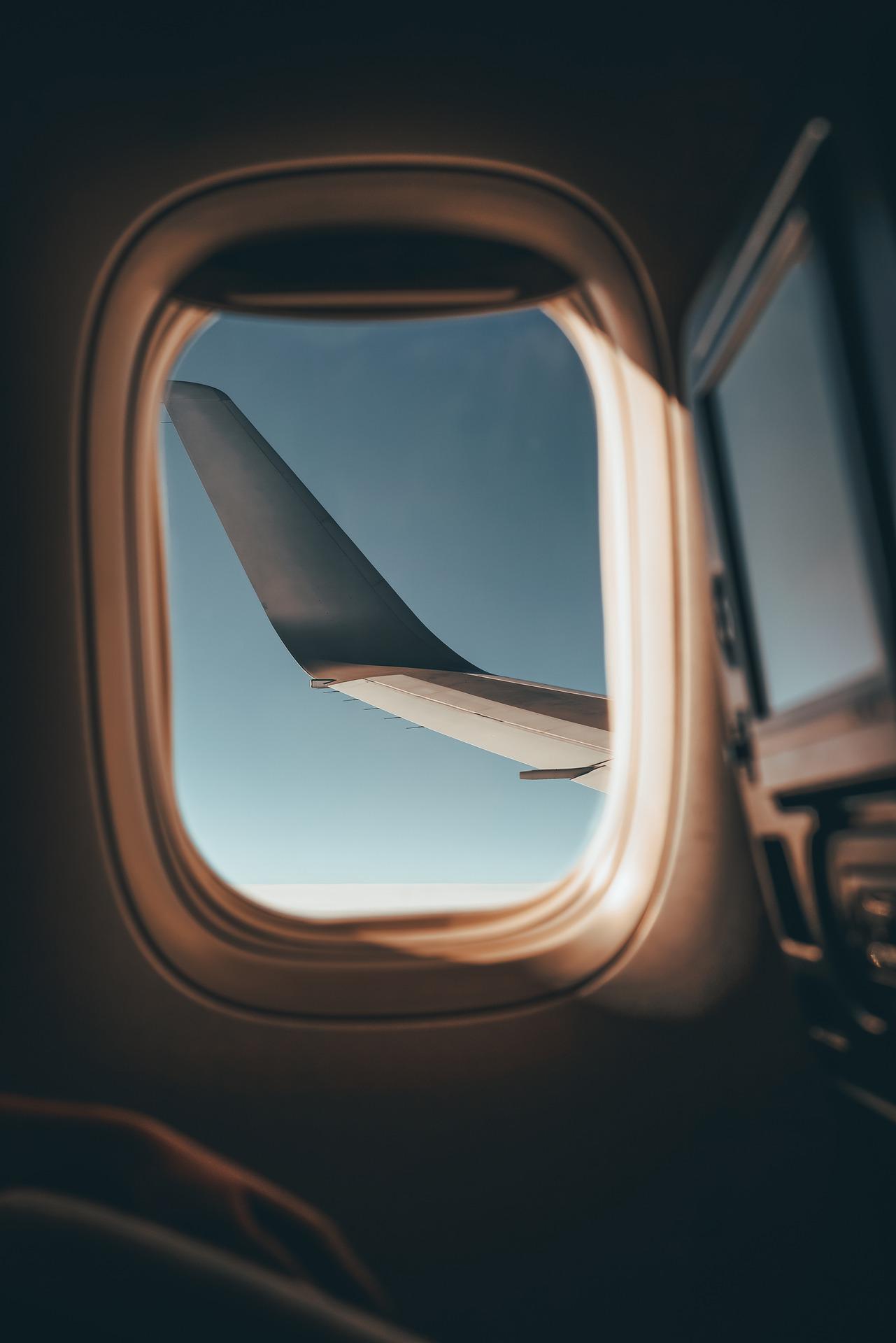 I think a lot of people find it difficult to share about themselves whether that's an about me section for a book/website or someone asking face-to-face, who are you?
So, here's a little about me, and hopefully it inspires your own about me section.
I'm an editor and a writer (this much is likely obvious). Stories can be anything you want or need them to be. I've always loved that. A story could inspire you to try something new, or help you work through some trauma. If you're part of a minority group like me, it can be a way to see yourself reflected in the world. Or, a story can take you to a world completely different from your own. Somewhere where anything is possible. It can show you the part or future. Answer the question: what if? Stories can make us laugh, cry, or even heal. That's true power.
You might guess from the paragraph above that I also love movies and TV. I grew up watching the great shows of the seventies, eighties, and nineties. I've never been picky about genre, but the characters have to be interesting and so does the plot. That means I've seen everything from M*A*S*H to the X-Files and a bunch of things in between. I'm a lover of romance and my love for nineties rom-coms runs deep. But I also love fantasy and science fiction. Give me the Lord of the Rings, a good superhero movie, and a dystopian trilogy any day. Preferably, every day.
That I get to spend my days helping all of you to bring more stories into the world is an amazing blessing for me.
That's not all I am, though. I'm also a wife, a queer woman, a feminist, an ally. I'm also neurodivergent. I'm an animal lover; in fact, I've never lived a day without a pet in my household. I love to learn and travel.
And like many readers, my TBR list is never-ending.
Why Should You Choose Me?
This is something I hope you're asking yourself. An editor or writing coach is a big decision. With so many options out there, it's not something you should take lightly.
Truthfully, I might not be the right fit for you. That's totally okay, and I really wish you the best with all your writing projects.
If any of the following are true, you'd be in great company with my other clients (and with me). If none of them are true, but you'd still love to work with me, I'd love to hear from you.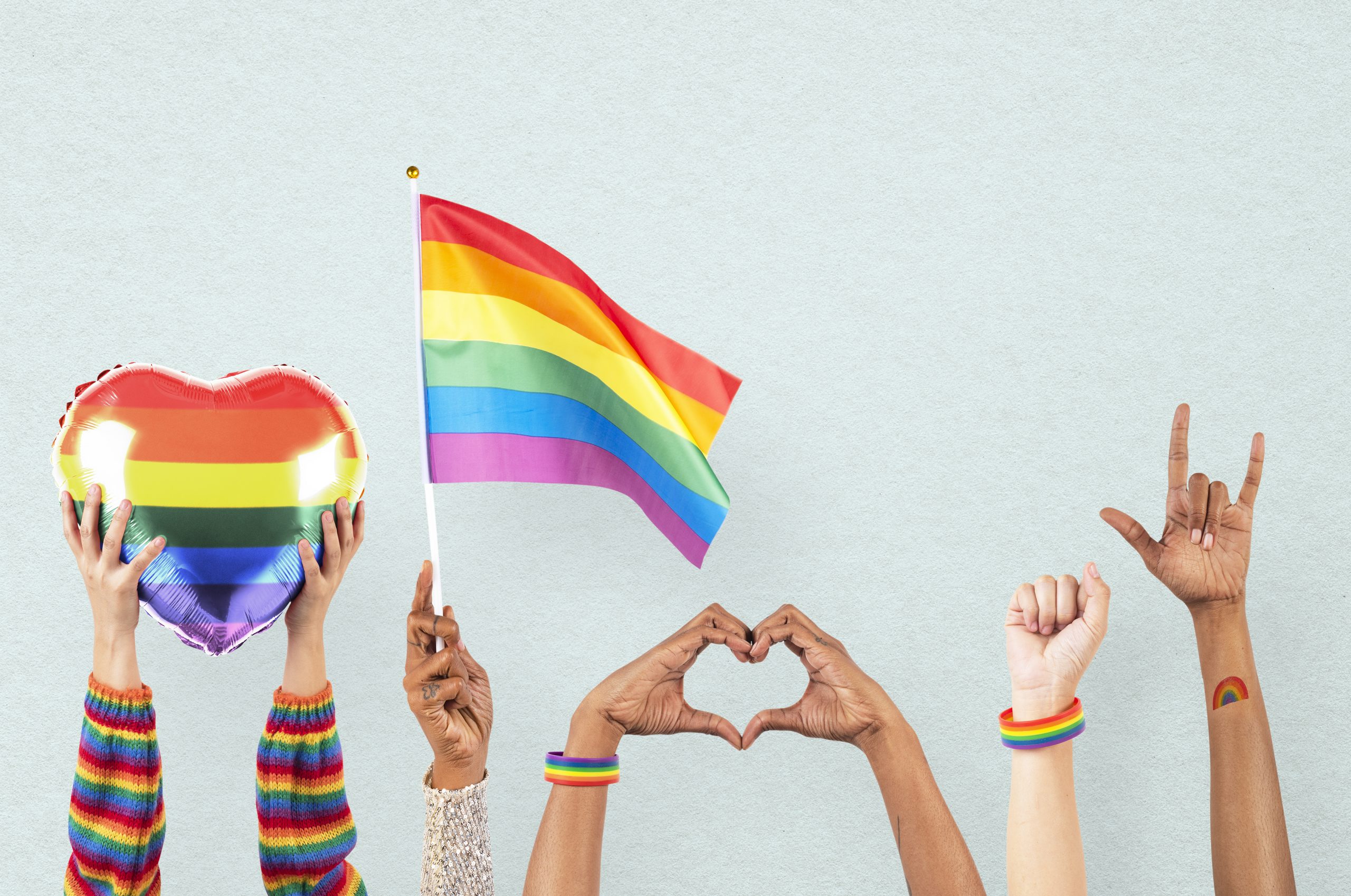 If you don't see your genre below, feel free to email me and let me know what you're looking for as I do make occasional exceptions.
Fantasy
Stories about dragons and epic quests! Sign me up.
Science Fiction
Space quests while rattling around on a big old space ship? Yes, please.
Romance
I'm still nostalgic for nineties rom coms. Unlike the nineties, I'm here for all gender and sexual pairings.
Young Adult
Whether you've got a ballet dancer or a teenager vampire, I can't wait to hear about it.
Mystery
Writing the next Agatha Christie? Witchy cozy mystery? Gritty thriller with a grittier murder? Can't wait.
Memoir
Writing your life story? I'm here to help it shine.
Meet

My

Editing

Assistants
Everything is food if you try hard enough, that's my motto. I'm a Labrador cross whose greatest joys in life are eating things I'm not supposed to and running along the beach. I have no skills, unless you count dropping whenever I'm told to sit.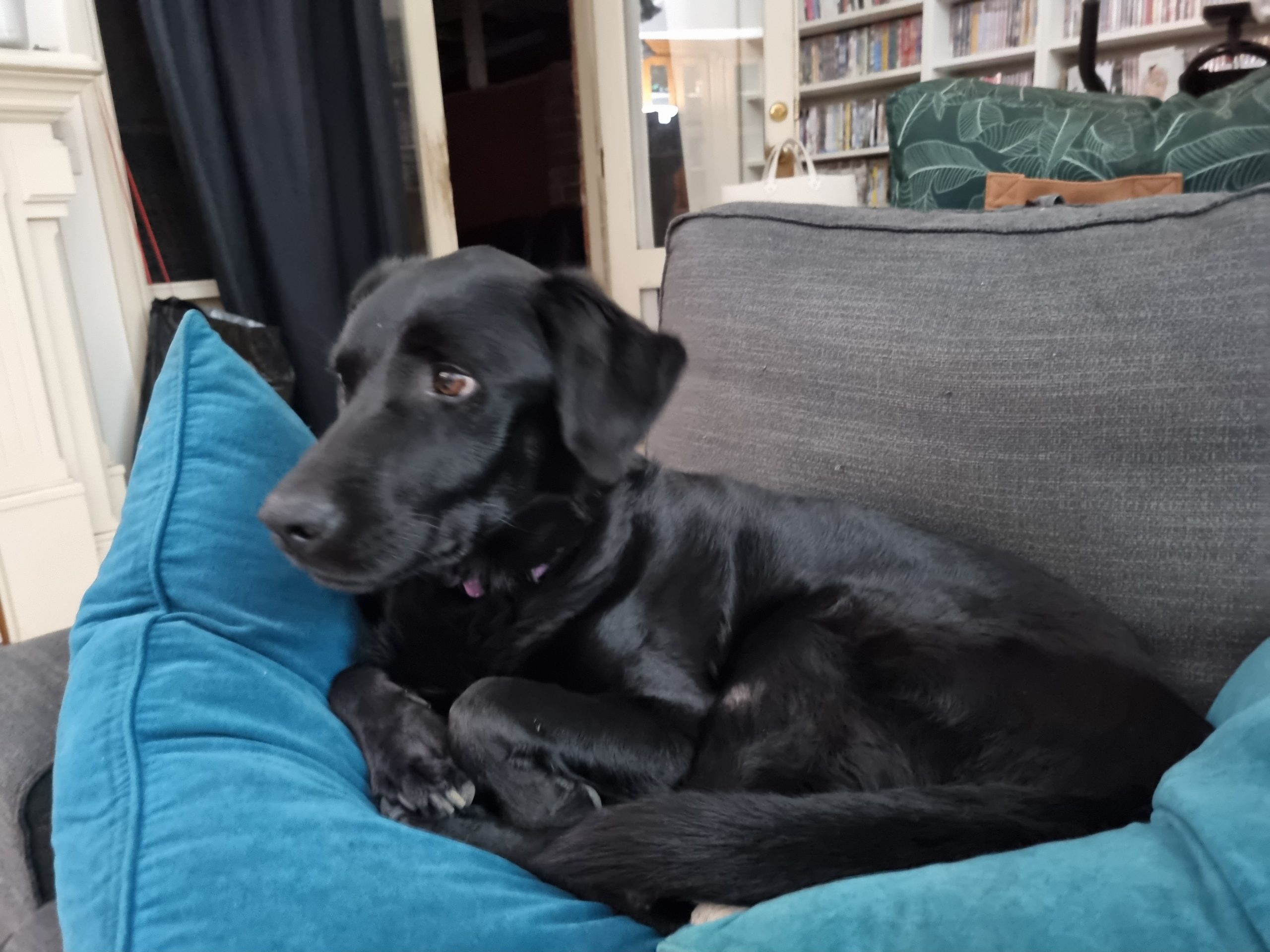 Would you like your face licked? I can help with that. I'm a Kelpie with a triple dose of neuroses. I've got three modes: sleeping, barking, and chasing balls. I love popping my head into meetings to say hi, so you might see me around.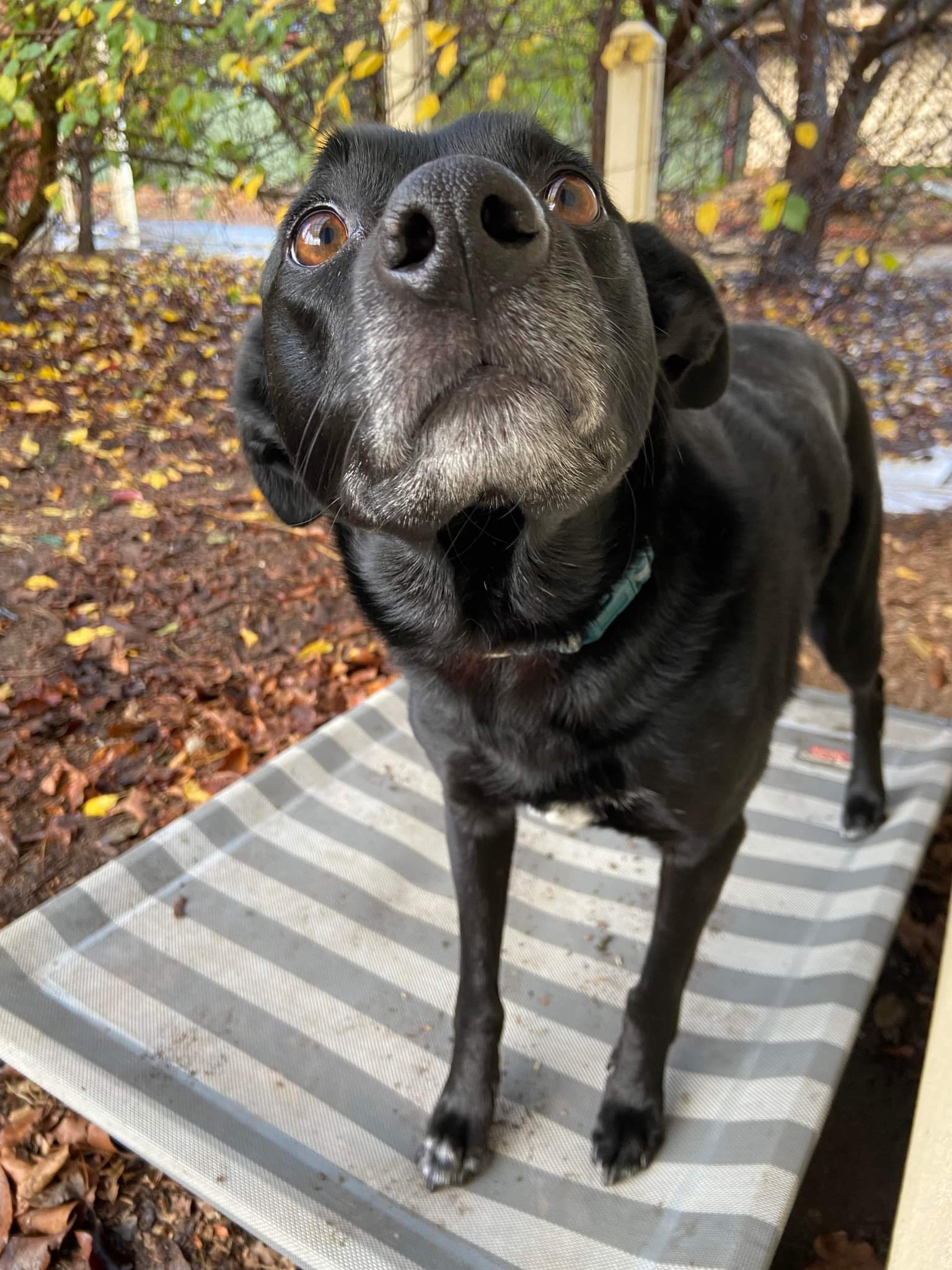 I've been a grumpy old man my entire life. If you must address me, use my proper title: sir. I once stole an entire steak off the bench because my food bowl was empty. I'm the office greeter and will happily offer greeting by face of face bumps, but taking messages is below me.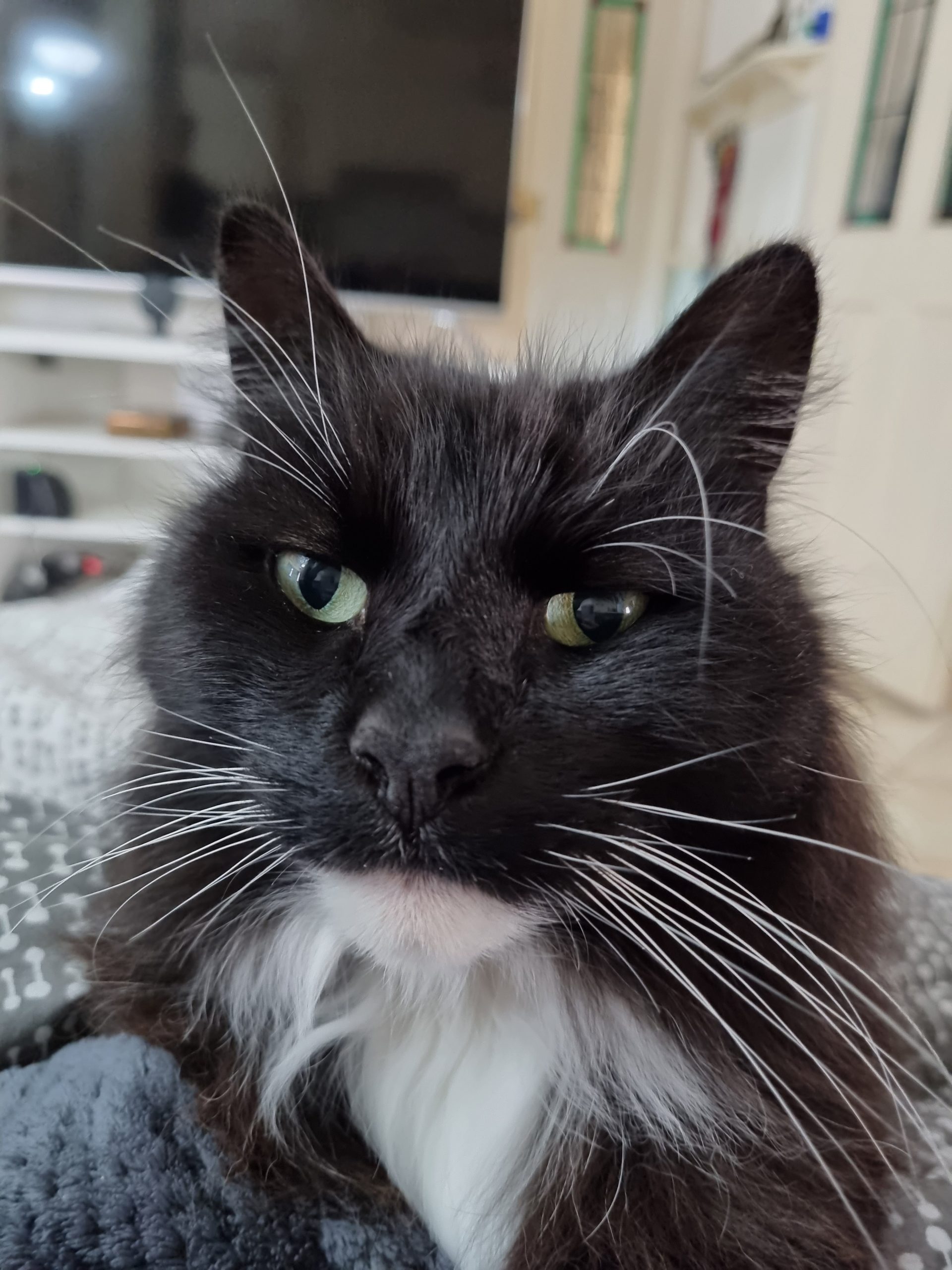 I once got into a fight with a possum (the Australian kind, not an American one), so I'm pretty tough. Even if I did bite through my own tongue in the process. Actually, I've lost a lot of fights. I don't have many skills, but I do have a fantastic singing voice and I'm pretty good at jumping.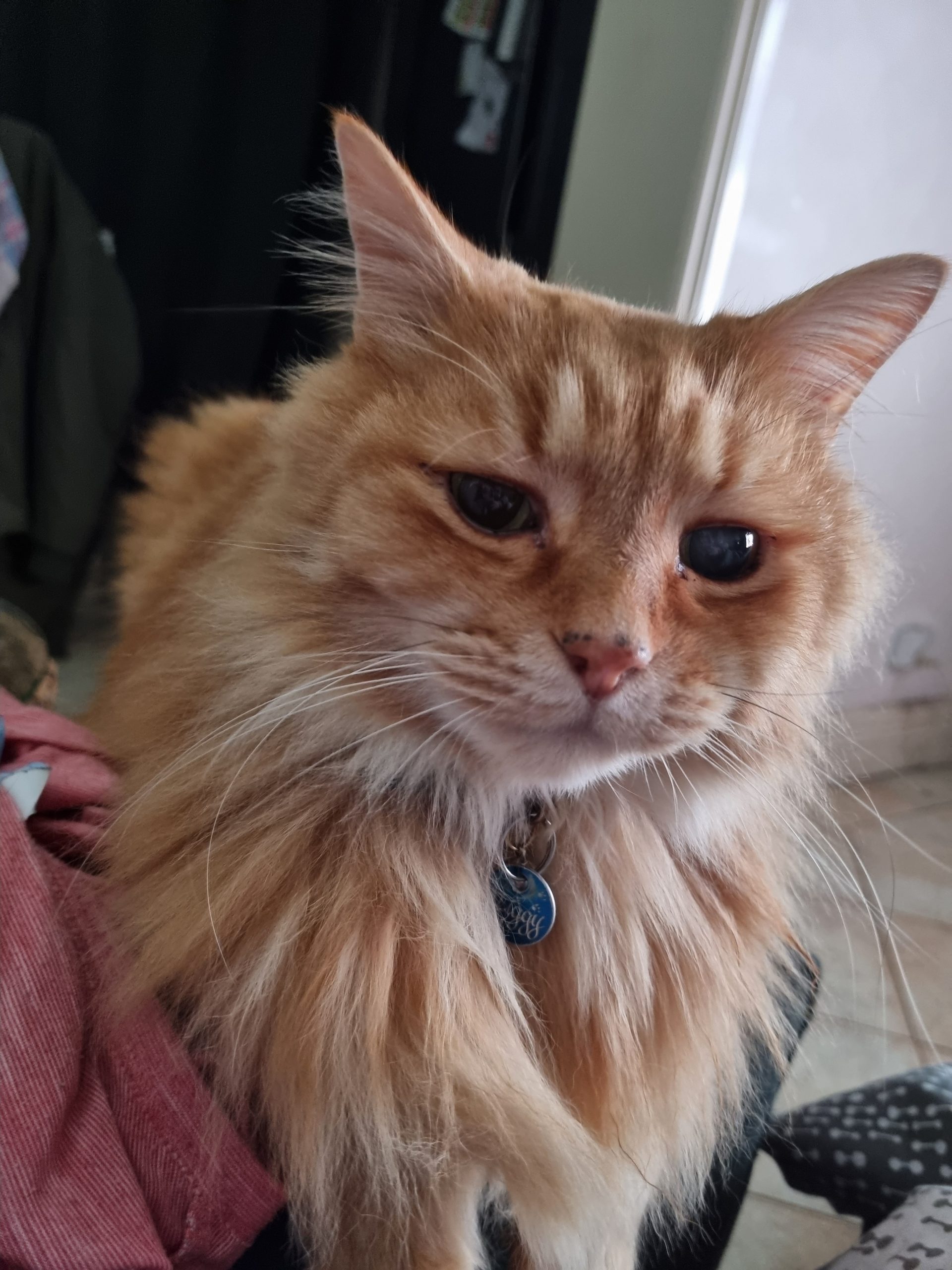 My humans thought I was a boy so they named me after the Hulk (because I was such a chonky kitten), but it turns out I'm a girl. I like my name, though. I don't think my cat brothers like me very much; whenever I snuggle with them, they run away.
I'm the resident kangaroo. It's a rule that every Australian family has one. Okay, that's a lie. Cate told me I had to say that. I actually live at the nearby national park. If you see me, don't say hello. I'm used to people but it doesn't mean we're friends.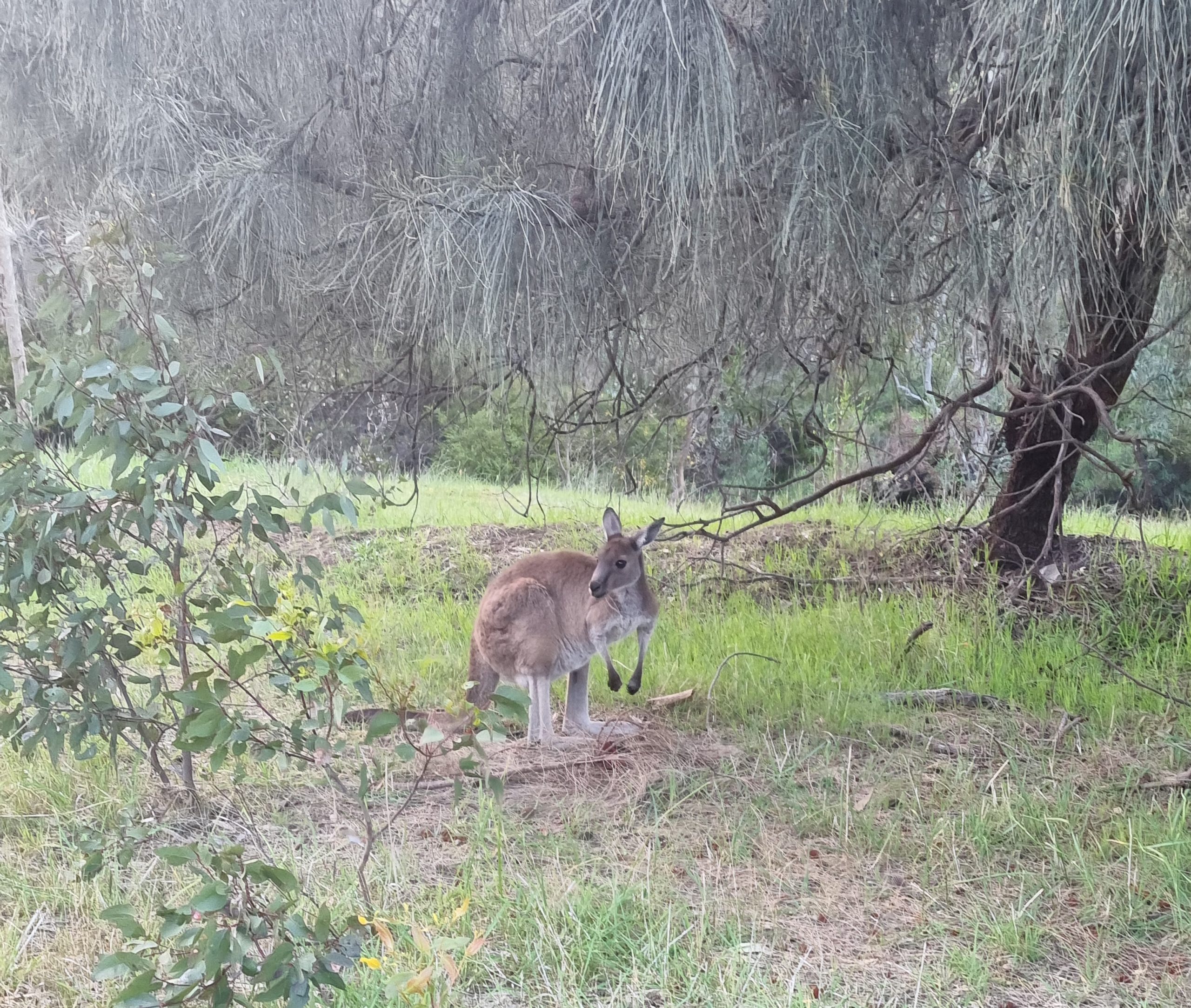 Find out how I can help you today
Follow me on any of the platforms below to keep up with the latest news and promotions.