These downloads are all free for your personal use. They can be used to create a commercial product (ie using the Scrivener template to draft your novel), but they cannot be resold.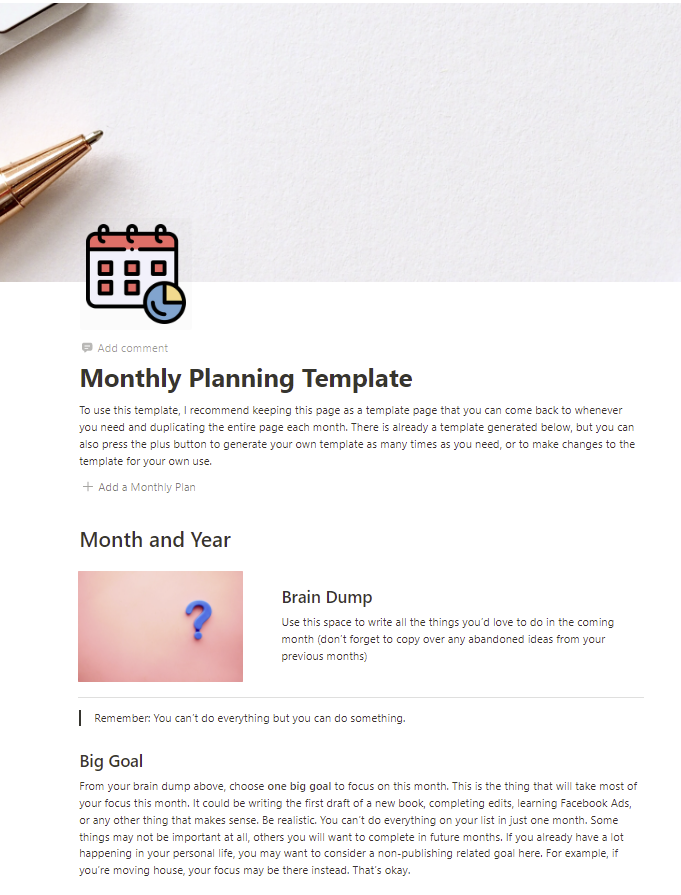 Notion - Monthly Goals
This monthly goals template will help you to organize and reach your goals every month without getting overwhelmed.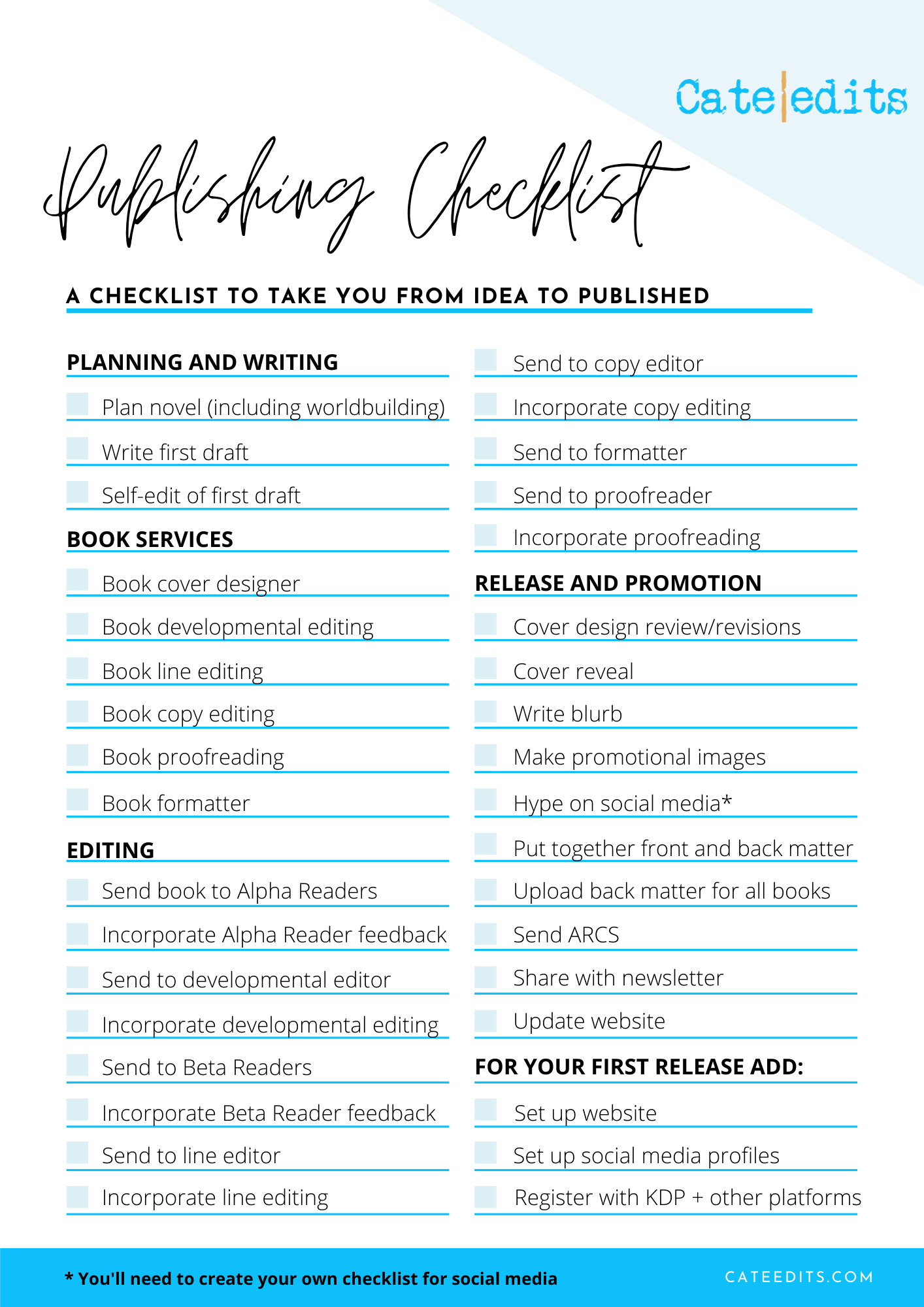 Publishing Checklist
I use this publishing checklist for all my personal projects. It's specifically for indie authors and will help keep you on track.
Notion - Story Bible Template
Create your story bible right in Notion so you have access to it anywhere you go.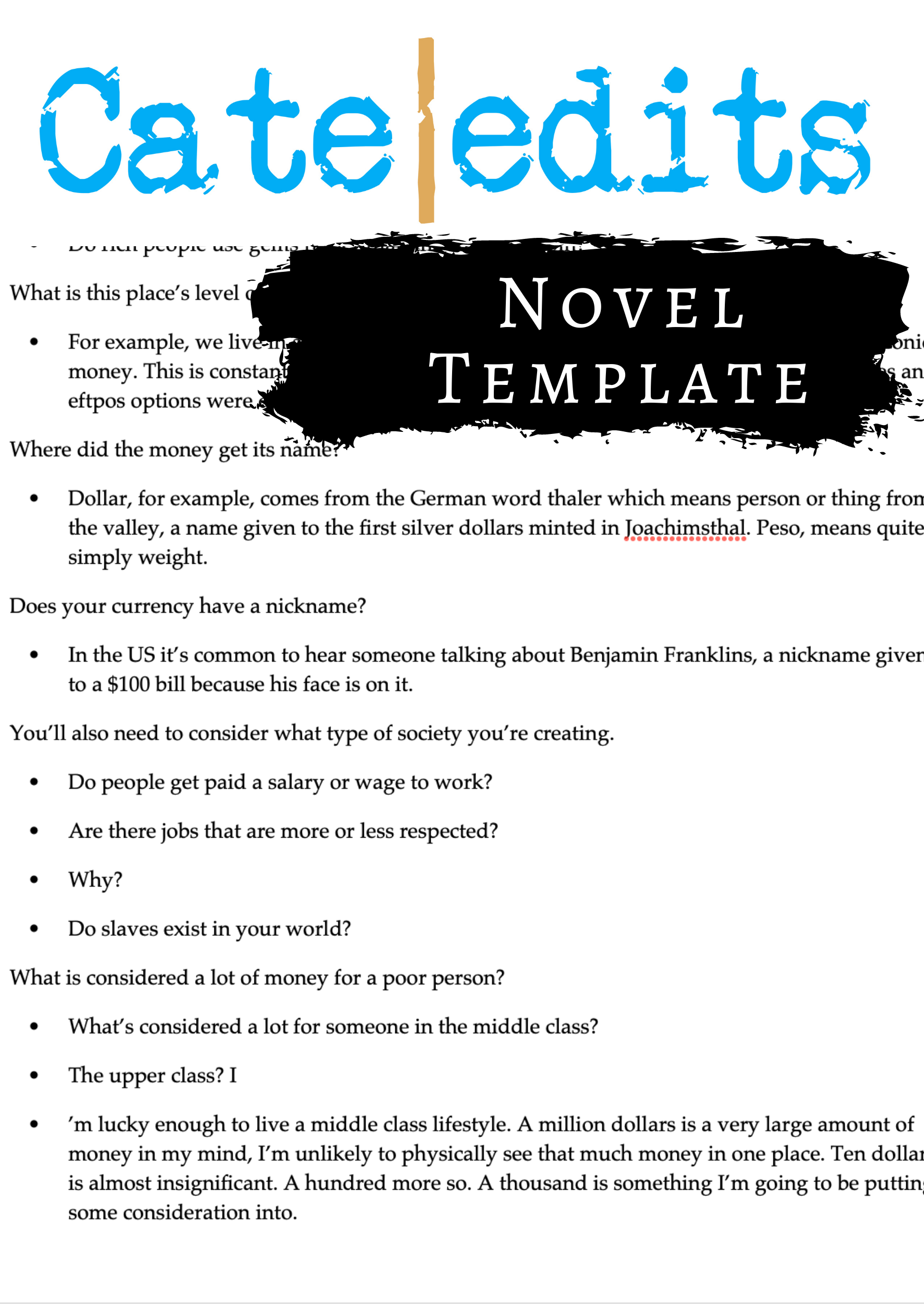 Scrivener Novel Template (BONUS: Story Bible)
A 4-act novel template for Scrivener with a story bible you can use for your novel or series.
To add to Scrivener, open a new project, then click options in the bottom corner and select import.