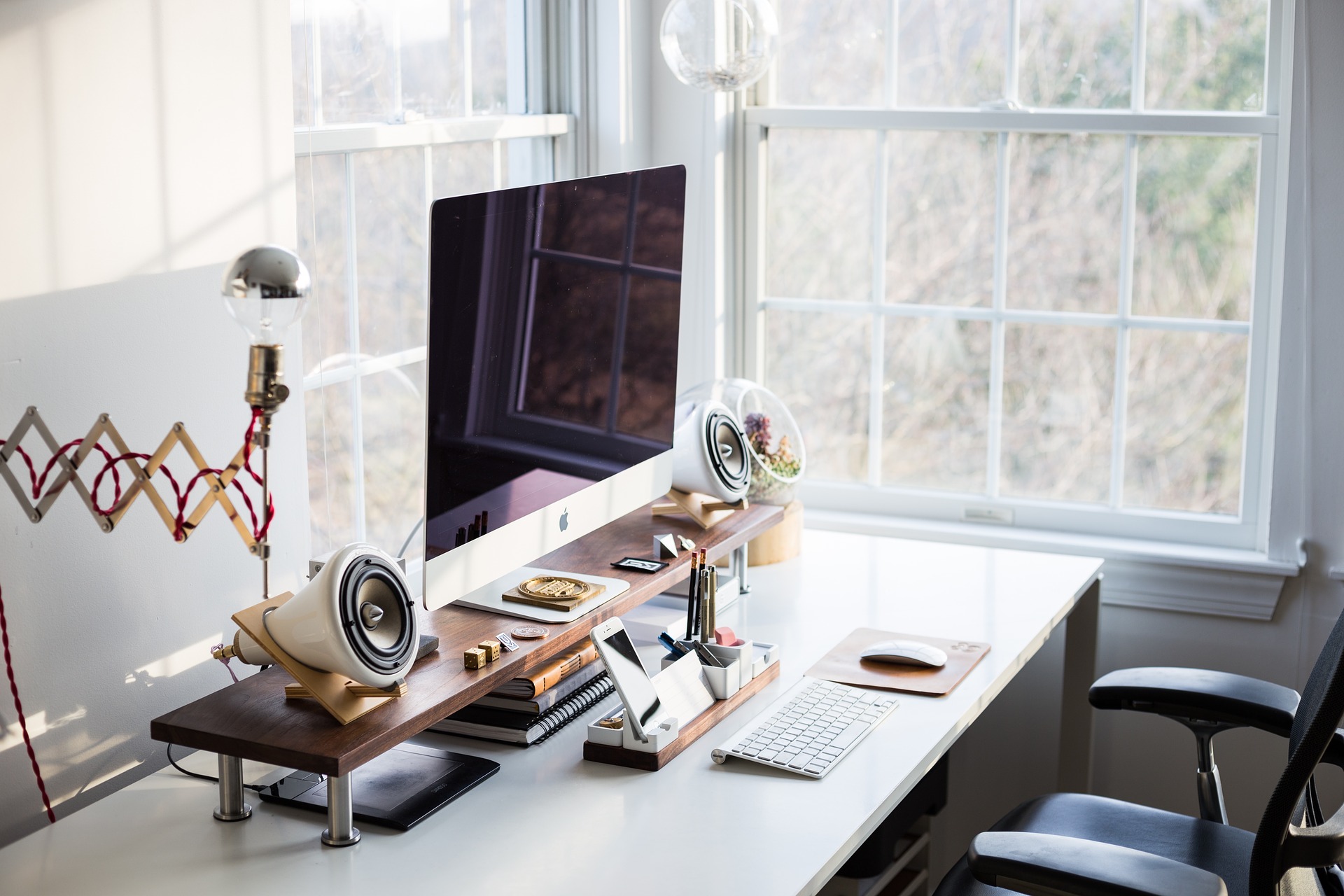 Want to get in touch with us?
Use the form below or message directly.
Is your question already answered?
Check out our FAQ or link to these common queries.
Whether you're just starting your first novel or you're looking improve upon your current brand, I can't wait to hear from you.
I celebrate the individuality and diversity of all the authors I work with and the projects they're working on. I know it can be scary to put your work out there and ask for feedback or even to ask for information. That's why I've put as much information on my website as possible from pricing ranges for my edits to details about the editing process. Hopefully this answers as many of the unknowns as possible for you. Please know, you and your work are safe with me.
Learn more about me